Hosting Holiday Events? AV Solutions Has Your Entertainment Needs Covered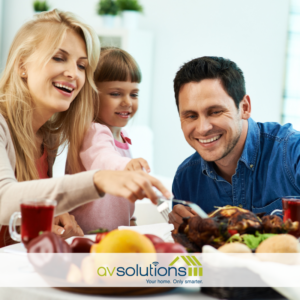 The holiday season is upon us, and with it, the many opportunities to connect with friends and family.
Get your home ready for upcoming gatherings with the help of AV Solutions. Our experts can help incorporate the latest home automation solutions so that your house has the perfect ambiance every single time. Keep Reading to learn more:
Automated Lighting – enables you to control when your lights are on or off whenever you desire.
Shading Control – allows you to gain control of opening and closing your blinds, whether you are inside or outside your home.
Thermostat Control – lets you control your home's temperature from a smart device anywhere you have access to the internet.
Whole Home Audio – Play your favorite tunes in any room from your smart device.
If you are ready to update your home with the best home automation solutions, trust our experts at AV Solutions to help.
Stay Informed
When you subscribe to the blog, we will send you an e-mail when there are new updates on the site so you wouldn't miss them.